RadarScope
Previously only available through the RadarScope application, RadarScope layers are now available within AviationSentry.  We've added the capability of RadarScope data to the map.  RadarScope provides the raw data from the operational NEXRAD radar array in the United States, Australia and a few additional countries.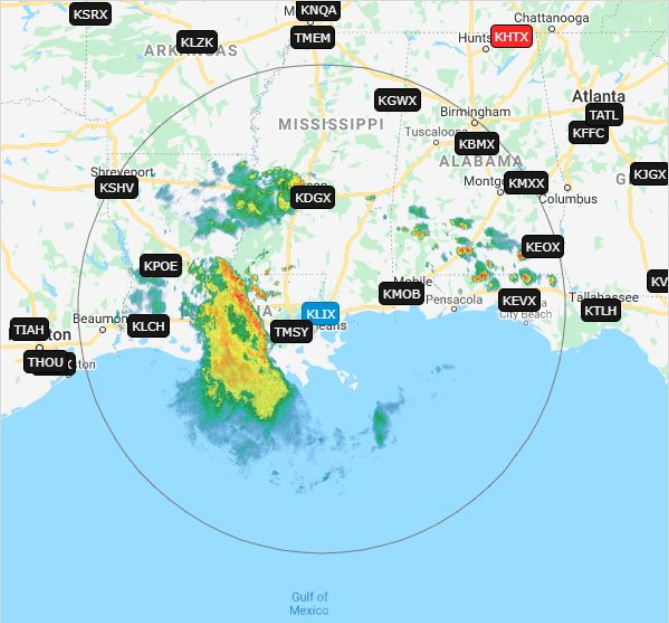 Modern User Experience
AviationSentry has a new user interface (UI). Check out the left navigation, menu and frame. We've supplemented text with icons for an upgraded visual experience; utilized a collapsible menu creating more space for your map layer content and simplified settings to save you time.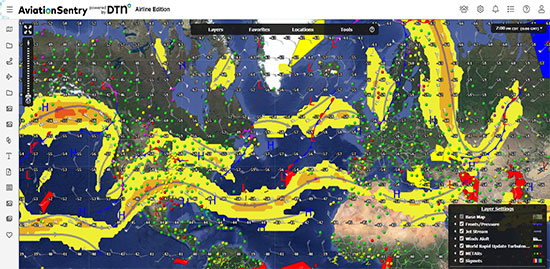 Enhanced Alerting
Stay on top of the weather risk in your local area with the most comprehensive alerting engine in the industry. Now, with 107 NWS alert types; graphical in-context email alerts and advisories – you have more context and information to make critical operational decisions faster.